Beautiful & Inspirational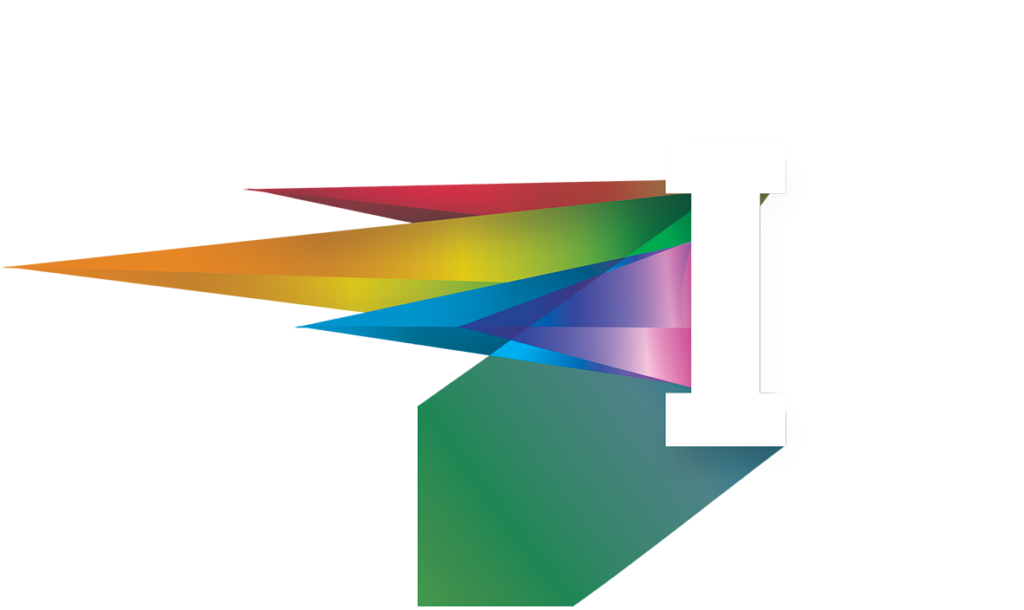 Let the illustration do the talking
Are you looking for an illustrator that can cater all your illustration needs?
Illustrations are great expressive visual way to explain about your concept. They are also effective communication strategy which can increase your visibility. So, nothing can appeal anyone as a well designed illustration. At Sparrow Design, we assist individuals or businesses who require customized and unique illustration services at the most affordable rates and with the shortest turnaround times. So, you can rest assured that our artworks will meet and exceed your most sophisticated business demands and expectations. Illustration design is on the rise, and we will help you embrace the trend of maximum business outcomes.
What does illustration give you?
Reasons are numerous. By taking advantage of illustration, you can communicate your message more effectively and also increase the memorability of it. The human brain captures visuals and remember them much better than text. So, well-crafted illustrations, it will be easier to understand the message quickly.
Another important factor is that children and adults grasp information with visuals. So, by inclusion of visuals into your educational resources, books, manual, presentation, etc. you help the educational material absorbed better. Finally, illustrations are great tools of advertising because of their attention-grabbing effects. With a colorful, eye-catching, and original deign, you can attract your costumer's attention and lead to product purchase more frequently. Illustrations are attractive and functional features which add value to your advertising campaigns and can affect the purchase decision.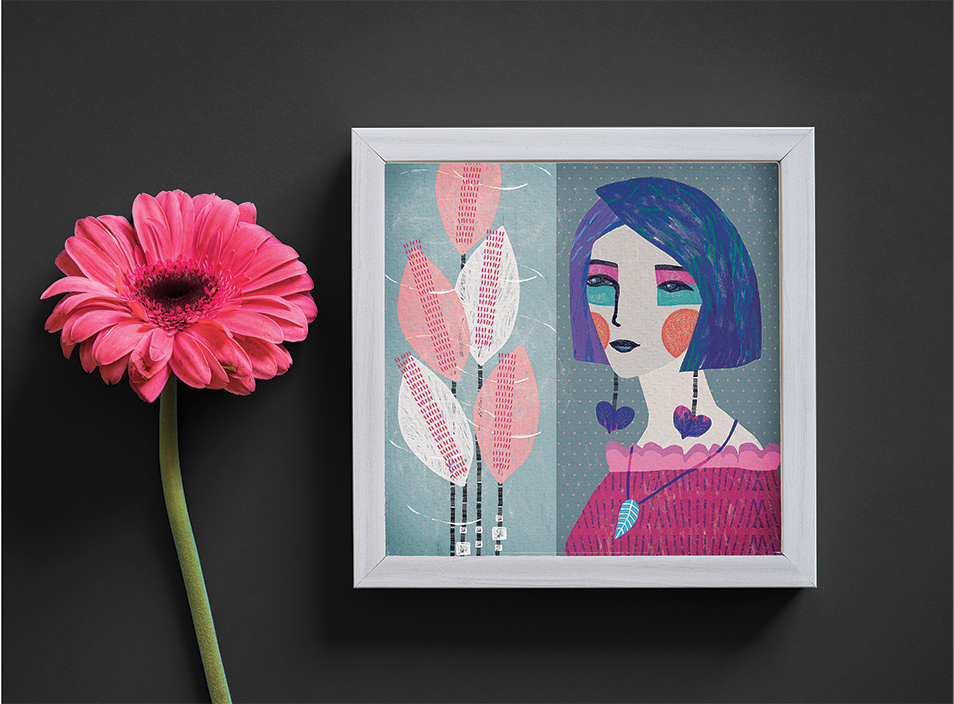 What illustration services can you find here?
We create any kind of digital/hand drawing design that fits for your needs. Our wide range of services include but not limited to the following items:
If you are looking for original illustration for any other kinds of textiles such as tote bags, laptop sleeves, pillow and cushion covers, then, we are ready to help. For businesses which preferring original designs for their apparel, there is no boundary! We are capable of offering artworks for clothing such as T-shirts, hoodies, leggings and etc.
We also offer services for children book, book cover illustration, educational illustrations, website illustration, artworks for labels, product packages, visuals for presentation, mascot, and character design in various styles and techniques. We are also proudly capable of offering creative solutions to the businesses from custom artworks to artistic logos, business card design and more services related to visual creativity.
Finally, our artworks are available for decorating your workplace, home, waiting rooms and more! 
Taking Orders and Delivery Process

Defining the project requirements/style 
Providing current and past artworks

On receipt of the project description, rough illustrations using hand sketches or line art will be created

Post-approval, additional textures and hues will be integrated into the artwork

Performing multiple quality checks to ensure that the illustration meets the project guidelines

Final file will be delivered to the client and the format will be based-on the contractual terms  

In case your business landscape changed, one free minor revision after file delivery is accepted
Hiring Illustrator by Hour
Web Files: JPEG | PNG |GIF
Two Initial Concept Design
Two Revision on Final Design
Copyright Ownership by Client
Three Initial Concept Design
Four Revision on Final Design
Copyright Ownership by Client
Four Initial Concept Design
Five Revision on Final Design
Copyright Ownership by Client