Affordable & Creative Solution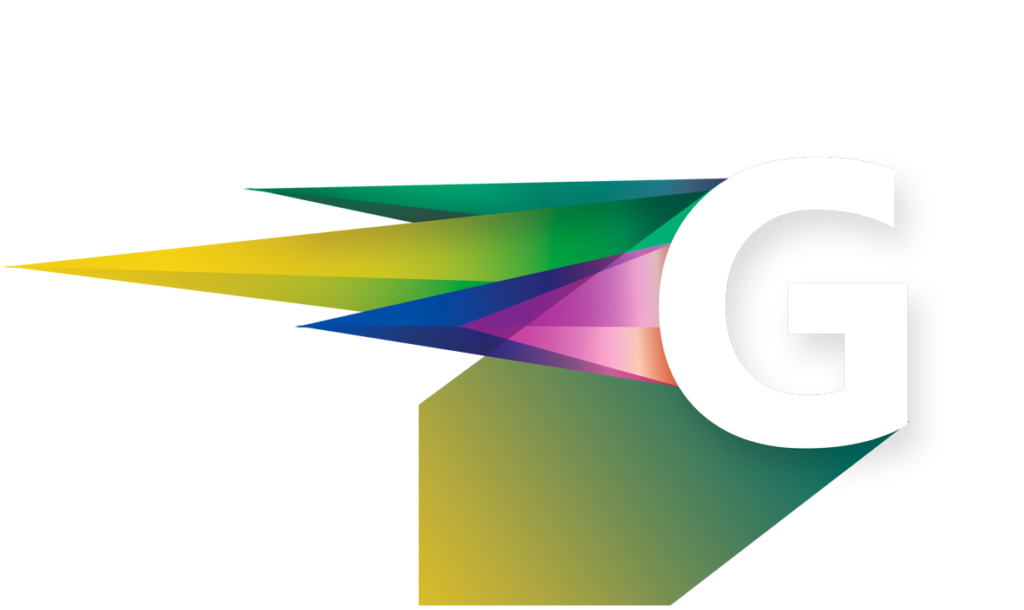 Looking for Professional Graphic Design Services in Toronto?
We build trust, goodwill & loyalty!
Do you need full graphic design services to grow your business?
Graphic design is the problem solving process of communicating information through typography, photography and illustration. A creative graphic designer can blend these elements into appealing images which can capture attention, sell products and services, and even open new markets. In other words, a professional graphic design service can help your business in several ways. Some may even surprise you!
What does a professional graphic design service give you?
We are living in the digital age which customers can share information within a second. We are bombarded with information from the cell phones and computers. The information industry can allow individuals to explore their personalized needs. Other traditional resources of information such as billboards, radio, magazines, and etc. are still serving same information transmission role in our everyday life. Being inundated with different traditional and contemporary information resources is decreasing our attention spans. With a shorter attention span, your company have to communicate complex messages much faster than before. Hence, the marketing efforts get more effective with the help of a professional graphic design because it helps to capture viewer's attention and keep it. Proper graphic design services can increase the viewers' engagement with your advertising materials by boosting the visual communication.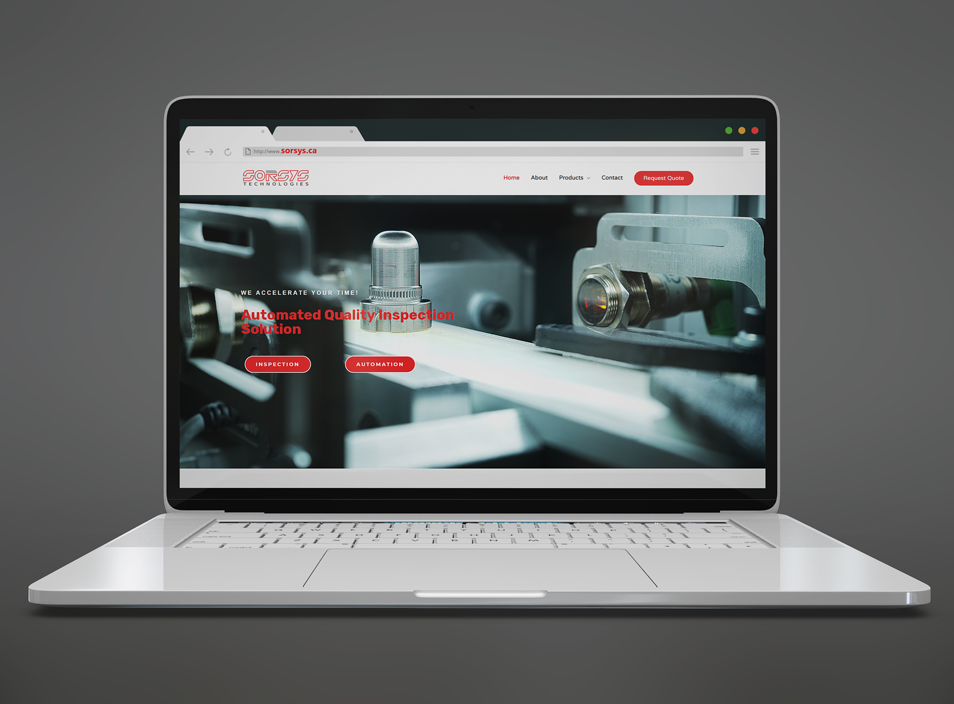 In fact, unique and high quality graphic design assets can help your business to successfully transit into the new era of concise, high-speed communication. By creating a one-of-a-kind design, you can strengthen your brand and create a quickly identifiable face for your business which helps to differentiate and promote your company. So, high-quality visuals are vital for maximizing the potential of success.
What graphic design Services Can You Find Here?
At Sparrow Design, we provide high quality graphic design services that cover your entire business needs. With more than a decade of expertise in the field of design, we can provide your company with stunning visual assets that help you to strengthen your corporate image across different communication channels.
We offer a wide range of custom graphic design services which can translate your thoughts and ideas into creative visuals. Custom designs gives the different marketing material the importance and treatment it deserves. Also, they leave a long-lasting impression and contribute a great deal for converting potential leads into customers. Eventually, this is what assists our clients in generating better ROI.
Our services include but not limited to:
Logo, business card
website / social media banner
flyer, brochure, catalogue, annual report
greeting cards
Sign
packaging
banner
label
book cover, book layout design
Taking Orders and Delivery Process

Asking a series of question to define the nature of design requirement and its objectives
Outlining the project to its initial form

Doing background research
Broadening the design parameters for finding the best suitable solution

Filtering the raw material of step 1 & 2
Designing prototype graphics
Test on member of target audience

Reducing range of options to a single chosen design
Moving from prototype stage to completion

Delivering final graphics
The format will be based-on the contractual terms .

One free minor revision after file delivery is accepted